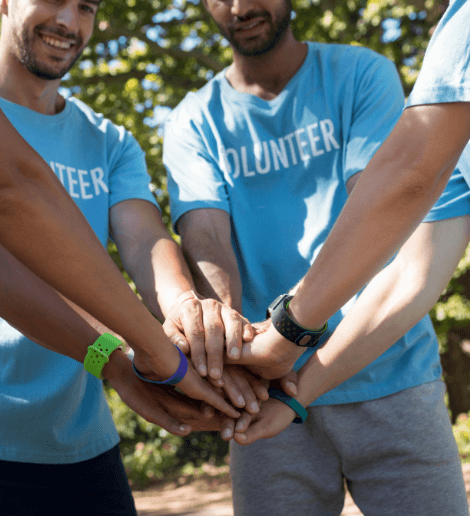 What we Do
Western Region Social Service Forum (WRSSF) is the Social Development Wing of the Western Region Bishop's Council. We organize Health Care Camps, Agricultural Awareness Camps, provide Financial Aid to the needy and try our best to Empower the Lives of All people.
As we walk on this path of Life Empowerment, we are in need of volunteers who are readily available to contribute their time for the improvement of society. Our volunteers will be a part of organisation of the various camps and would be learning life values like team work and project management in the process.
Good deeds makes a man great! We are looking for young volunteers who are willing to provide their insights and time for the betterment of society. If you are interested in volunteering our programs, fill the form below and become a volunteer!
Fill Form to become Volunteer
Complete
the Form